Trusted San Antonio Roofing Company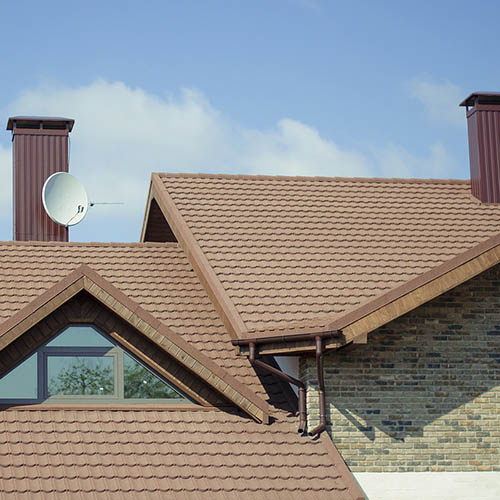 We are a full-service roofing company that is fully insured, and we make safety and security a priority. Our commercial roofing experience spans over two decades and is a valuable asset to our customers. Communication is our greatest strength because we place a high priority on listening to our customers.
Many service companies use slick policies and have hidden agendas when they deal with the general public. We believe that treating others how you want to be treated is a universal law that cannot be denied or avoided. That is why we keep our word to your benefit.
We Provide Superior Roofing Services
Six Reasons For People Choosing Us
From the minute of your initial contact to finished product , The roofing experts at Martin's bring you the sense that you are in good hands. Price are fair and the quality of the job its outstanding. Highly recommend
Martin Roofing did a great job on my buildings roof. The quality was top notch, they were profession and they really delivered. When I buy my next building they will definitely roof it. HIGHLY RECOMMEND.
Martin Roofing evaluated damage for my insurance. They contract others out. I had a bump in the road in a ceiling repair. Martin Roofing took control and made sure the job was done correctly. I was very pleased. They did not try to double talk me or make excuses they simply said "sorry" and made sure it was done right. You have to appreciate a company like that!
Don't Know What To Start With?
Get A Solutions For All Roofing Services
412 S Interstate 35 East service RD red Oak, TX 75154
Email: dean@martinroofing.us